We have developed our design engine to be used not only in our own ranges of websites, but also in any other website including yours!
This means that whether or not you have an e-commerce site (a site that has a checkout etc), you can sell labels, business cards, stationery, signs etc. with no fuss. Depending on the level of your technical ability, you can either earn commission from the prices we display on our sites, or set your own prices and add your own mark-up.
Two Ways To Start Earning Money
Referring customers to our sites.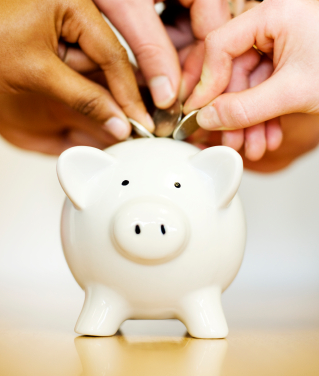 This is the easiest way to set up your site to earn commission. Essentially, you would add a button or link onto your home page, which, when a customer clicks on it, they are directed to our design engine. The customer would then design their own product and pay through our checkout. You would earn commission on their sale at 20% of the sale limited to a maximum of £7.00 per transaction. Your earnings are only limited by your ability to market the printing service through the use of newsletters, search engine optimisation and other traditional methods. Please email us for more information.
Becoming an affiliate
Although this method requires that you have a good knowledge of programming, the end result will be a design engine which is seemlessly integrated into your web site. You will have control over the prices you charge, and can add carriage or other charges at your discretion. Please email us for more information.