We welcome any comments and aim to respond to queries within half a working day.
Please contact us at:
sales@stickylabels.co.uk
or telephone us on 01205 808460.
Vine Lodge Products Ltd.,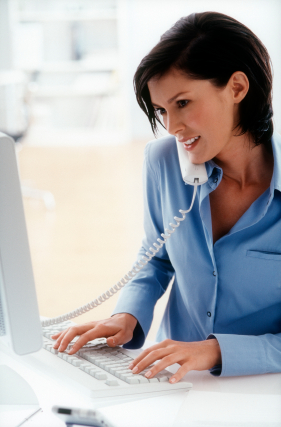 Butterwick,
Boston,
Lincolnshire,
PE22 0JE. United Kingdom
Tel: 01205 808 460
Fax: 01205 761 354
Alternatively, please fill in the form below.